Single Family Unit (SFU) xPON ONU
Leadership in xPON SFU ONUs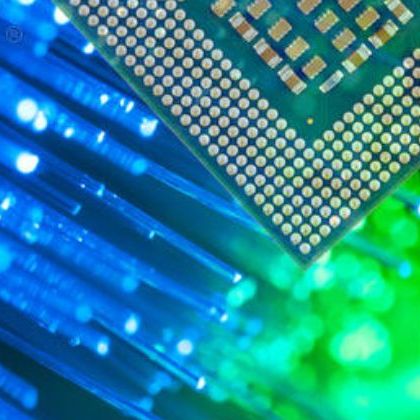 Cortina has a comprehensive portfolio of silicon solutions for SFU (Single Family Unit) ONUs to support a wide range of applications, including high-speed data and voice services.Our SFUs support built-in 10G AnyPON™ MAC that complies with multiple industry standards, including EPON, GPON, 10G-EPON, XGS-PON (10G) and NG-PON2.
Cortina provides comprehensive Software Development Kit (SDK) and Hardware Reference Design Kit (HDK) for customers to develop a complete solution and bring to market quickly.
For gateway applications like Wi-Fi Gateway solutions, please refer to our HGU (Home Gateway Unit) product line.
CS8032
Single Family Unit (SFU) SoC for EPON ONU application
Embedded CPU and memory
VoIP support
Full SW/HW reference design kits for lowest BOM cost
CA8271
Single Family Unit (SFU) ONU SoC with a built-in 10G AnyPON™ MAC
Embedded CPU and memory
Powerful networking engine
Versatile network interfaces for a wide range of applications.
Smaller package for Small Form-factor Pluggable Plus (SFP+) optical PON MAC module
Low power consumption