Corporate Overview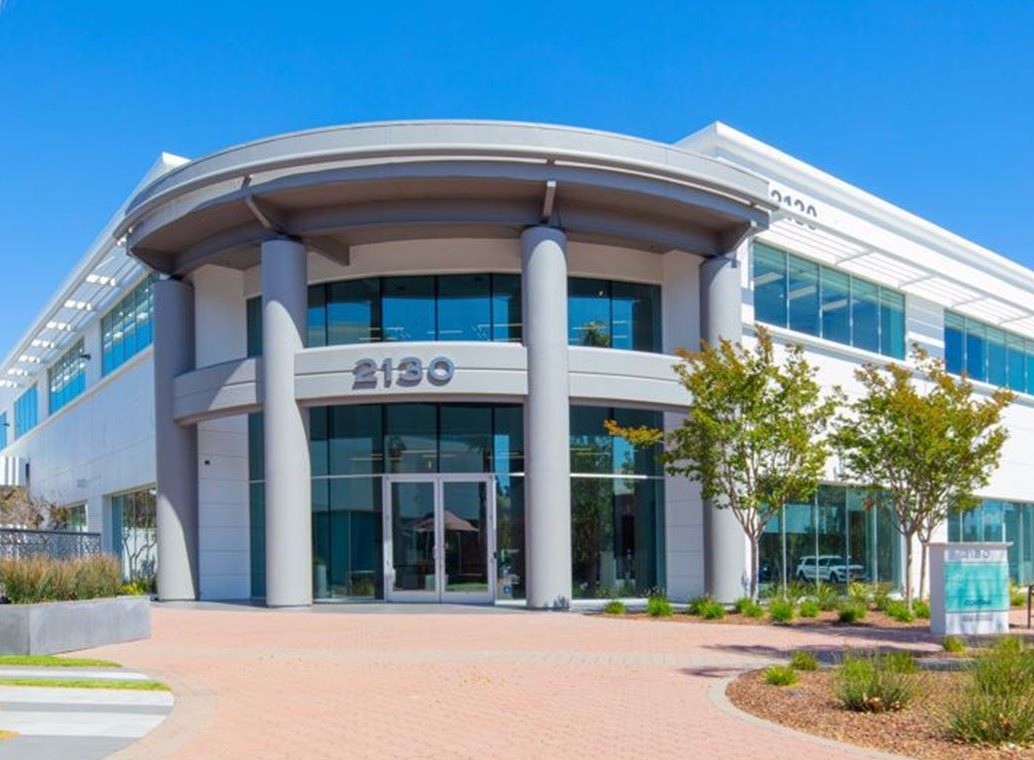 With massive multimedia data streaming into our lives, there is tremendous need for available and abundant bandwidth anywhere and everywhere. Cortina's innovative technologies create new paradigms of broadband access from the service providers to the digital home. Cortina's mission to "Connecting People and Homes" removes the last infrastructure bottleneck and delivers efficient bandwidth to the homes, bringing the network closer to consumers.
Cortina is now part of the Realtek family.
Technology Leadership
Cortina enables system vendors to deliver high-density low-power footprint solutions while significantly reducing customer's development costs, line card size, and time to market by unifying multiple line card interfaces and protocols.
Technology Highlights
Rich suite of xPON SFU and HGU devices
Density leading PON OLT central office devices
Carrier-class upgradeable modular software
Industry-first enterprise class multi-service network processor
Price performance leader with unmatched hardware offload architecture
Built-in intelligent power management for low power consumption that exceeds European Code of Conduct